Your hit of cannabis news for the week of March 25th – April 1st.
1.CVS, the biggest drug store chain the States, just announced it's decision to stock CBD-infused products. 800 store across 8 states will get the goods.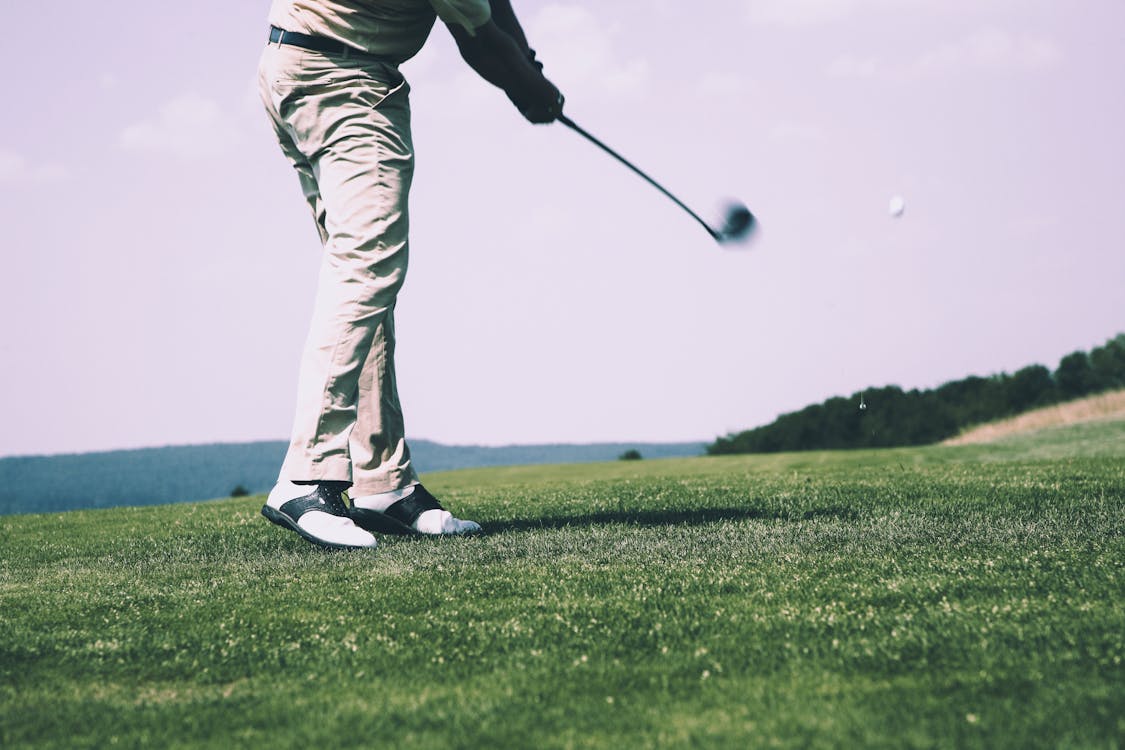 2. Smith's Falls Golf Course in Ontario is set to relaunch as a marijuana-themed course this spring – 'Rolling Greens Golf Course.' Soft launch is on 4:20. Obv.
3. What do we know about using pot while pregnant? Hundreds of health care professionals gathered to answer the question last week.
4. The man who co-invented Viagra is now making pot-infused lube.
5. The Multiple Sclerosis Society of Canada is investing $1.5 million into cannabis research. Research will look into how pot can be used to manage the symptoms of MS, and its effect on the disease.